TAKE ACTION TODAY!
Call Now to Urge Congress to Advance Whole-Person Integrative Healthcare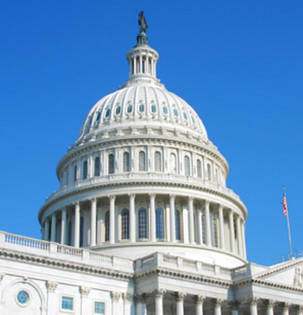 We need your help in calling your Representative to join the new bipartisan Integrative Health & Wellness Congressional Caucus.
The Integrative Health and Wellness Caucus is the start of informing and educating Congress, policy-makers and agencies about the improved outcomes and cost-saving possible when healthcare is oriented to prevention, wellness and well-being.
We need all members of Congress to support this important effort. Click the Phone Lookup below and call your elected Representative!
First, Enter Your Zip Code