TAKE ACTION TODAY!
Call Now to Urge Congress to Advance Whole-Person Integrative Healthcare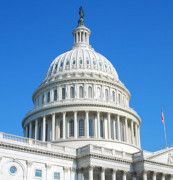 We need your help in calling your Representative to join the new bipartisan Congressional effort and attend a Congressional Briefing on March 15, 2018.
This Congressional Briefing, only a few weeks away, will provide legislators and other policy and regulatory officials opportunity to understand how shifting focus in healthcare to prevention, health
and health promotion can create cost savings while improving health outcomes for Americans.
We need all members of Congress to support this important effort. Click the Phone Lookup below and call your elected Representative!