TAKE ACTION TODAY!
Please Call Now - Tell Your Representative How Important Whole- Person Integrative Healthcare is to You.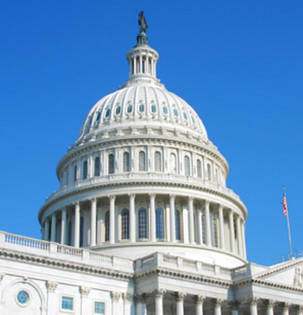 We need your help in calling your Representative to join the bipartisan Congressional Integrative Health & Wellness Caucus.
This Caucus informs and educates Congress, policy-makers and agencies about the improved outcomes and cost-saving possible when healthcare is oriented to prevention, wellness and well-being.
We need all members of Congress to support this important effort. Click the Phone Lookup below and call your elected Representative!
CALL TODAY to Advance Whole-Person Integrative Healthcare
Put in your zip code to get the name and contact info for your House Representative, and then:
1. Call their District Office. This is the best way to get your Representative to respond. They work for YOU!
2. Call their DC Office. Ask if they have heard from the District Office and give the same request.
First, Enter Your Zip Code